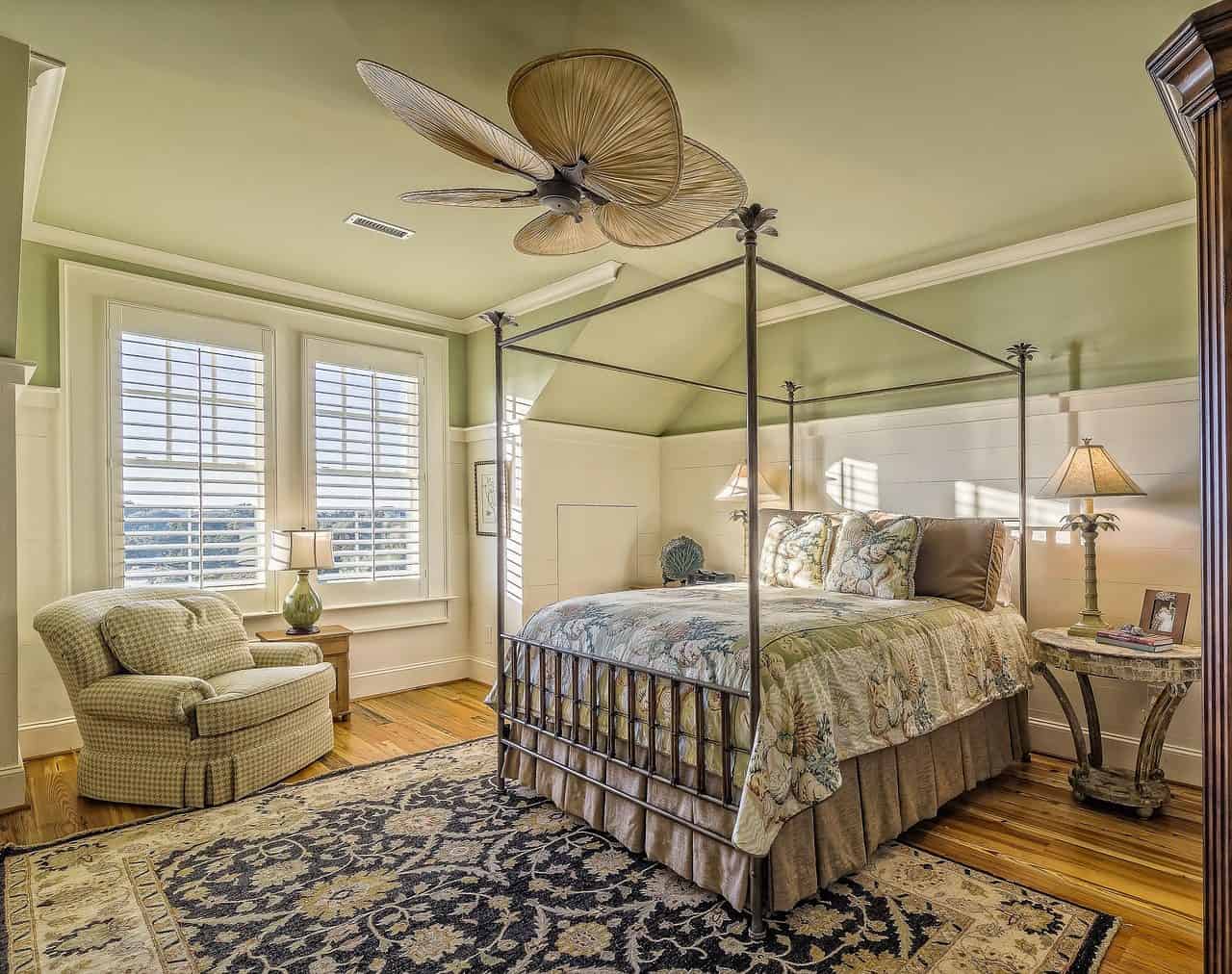 50 Interior Design Hashtags for 2023
Make the Most of Your Social Media Time
For interior designers, social media may be a time drain. How can interior designers determine which hashtags to use when there are hundreds to choose from? Not only may the wonderful visuals provided every minute of every day distract you. However, understanding how to make the most of your own postings is an often asked question. Instagram hashtags are essential for social media success. Hashtags may be used to search for Instagram postings. This means customers may discover fresh interior designer profiles (like yours!) to follow. Using the appropriate Instagram Interior Designing hashtags for your interior design company is an excellent method to gain new followers.
Top 50 Interior Decorating Hashtags (Organized by Category)
We researched Instagram hashtag use and discovered the top 50 Instagram home hashtags you should use (if applicable) on your Instagram photos. Please keep in mind that this is not an exhaustive list (yet!) – I'm compiling an exhaustive list as you read this.
Hashtags for Interior Designers
These are the finest hashtags for practically all of your posts; they are popular interior designing hashtags that cover all forms of design, colors, styles, and rooms – so feel free to use them in any of your posts.
---
Best Interior Designing Hashtags for Instagram
These are Instagram-specific hashtags, which are more frequently employed among die-hard Instagrammers. These will undoubtedly enhance interaction on your design-related content.
---
Interior Designing Hashtags According to Niche
This section contains a broad selection of Instagram hashtags that span a wide spectrum of styles and designs. Use only relevant hashtags for your post; if the hashtag closely fits the photographs, your chances of increased interaction will improve. Do further study on your specific style, from cozy home hashtags to Scandinavian style, and they may be a treasure for you.
Interior Designing Hashtags According to Colour Basend
Whether you prefer bright colors or prefer white, there are a variety of color-specific hashtags that you may use while posting. I've only included a handful below, but if you do some Instagram searches, you'll see that each shade has its own set of great hashtags and admirers.
---
Interior Designing Hashtags according to Particular Rooms
There's a hashtag for that if you're publishing a specific room image. There are probably a lot of hashtags for it. People on Instagram are particularly fond of kitchen hashtags and bedroom interior hashtags.
---
Interior Designing Hashtags according to Brand
These are popular branded hashtags in the interior design business that you may use to grow your account's followers. You don't want to overuse these hashtags, so use them sparingly – better yet, consider creating your own customized custom hashtag!
---
Top 5 Essential Instagram Hashtag Tips for Interior Designers
Use Only Applicable Hashtags as an Interior Designer.
It might be tempting to try to include famous hashtags in the expectation that they will increase the number of likes and interaction on your post. However, research has shown that this might be counterproductive, resulting in lower engagement not only on that post, but also on subsequent postings. This is said to be related to Instagram's algorithm, which encourages excellent interaction.
Don't Use Too Many Hashtags.
Always exceeding the 30 hashtag restriction, especially inside your article description, might lead to diminished interaction. It frequently appears spammy and unprofessional, and it might have a negative impact on the visibility of your content. Aim for no more than 10-15 well selected hashtags every post.

Hashtags should be added in the comments (not the description).
Put your hashtags in the first remark to get your posts to appear for hashtags while without interfering with the aesthetics of your post's description. This makes the comments less bothersome to your followers. Some individuals leave a large gap in the description to hide hashtags; this means that when people read your description, they have to scroll past this to remark, resulting in less comments and lowering the visibility of your future posts.

Make Your Own Personalized Hashtag According to Your Brand
You may improve brand visibility and followers by developing your own customized hashtag. However, it is frequently tough to do properly, and interior designers ideally need a large number of followers to begin with in order to gain traction. It's a terrific idea to encourage your own clients and customers to use the hashtag when sharing their pictures on social media. Support its usage on your site, maybe through a contest to raise awareness of the hashtag, and it should continue to grow once it becomes popular. Remember to conduct research to ensure that your desired brand hashtag is not presently in use.
You should mix up the popularity of the hashtags you use while utilizing relevant hashtags but also being limited to 10-15 each post for optimum interaction. People that follow or search for certain hashtags are more likely to like or comment on your posts, thus using some smaller, less popular hashtags might result in more interaction. The more you learn about and experiment with hashtags, the more naturally you will utilize them. And it is critical that you do. Interior designers may increase their Instagram following, brand profile, website traffic, and customer base by using the correct interiors and lifestyle hashtags. Please let us know if you believe I'm missing any important interior design hashtags, and I'll continue to update this site.