Vastu Shastra Magic: Designing Interiors with Harmony and Myths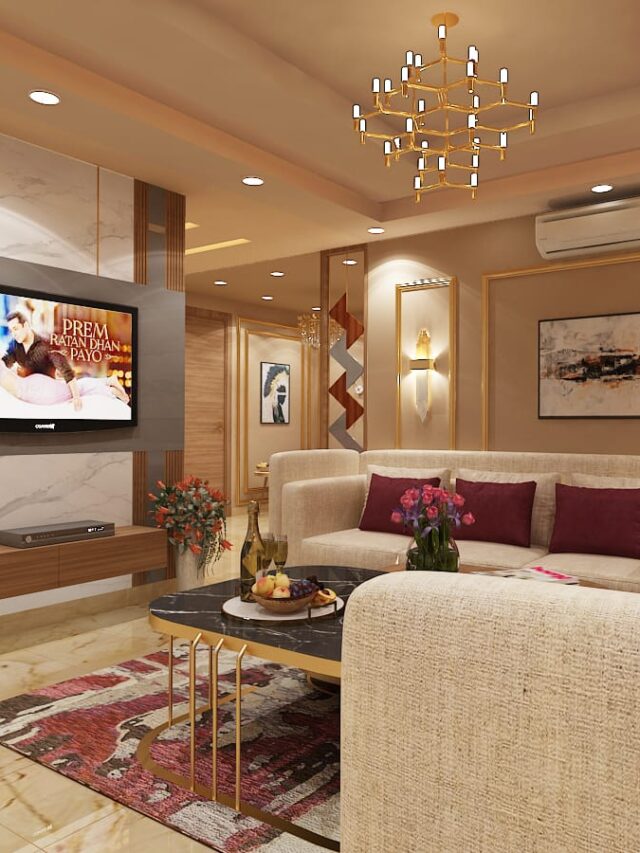 Introduction: Picture your home as a canvas of harmony and positive vibes. That's the magic Vastu Shastra brings! Step into the world of Indian interior design where ancient wisdom meets modern living.
Dance of Elements and Directions: Vastu Basics
Imagine your home as a symphony of five elements – Earth, Water, Fire, Air, and Space. Vastu Shastra guides this dance, making sure each corner gets its rhythm right. And those directions? They're like compasses of energy that help you set your space's mood.
Room by Room Vastu: Let Every Nook Smile
Peek into every room's secret with Vastu as your guide. Your living room, the heart of gatherings, dressed in colors that invite joy. Bedrooms whispering relaxation secrets, thanks to proper furniture placement. Kitchens that sizzle with positive vibes – all thanks to Vastu's little whispers.
Busting Vastu Myths: Unveiling Truths
Ever heard Vastu means saying goodbye to your design dreams? That's one myth falling flat. We're here to bust these misconceptions so you can have both the good vibes and the gorgeous aesthetics.
You-nique Blend: Personal Style Meets Vastu
Embrace your style while keeping Vastu's secrets close. Picture blending ancient charm with modern flair. Imagine a space that's uniquely yours, infused with good vibes, and pleasing to the eye.

For best interior designing service kindly contact us.