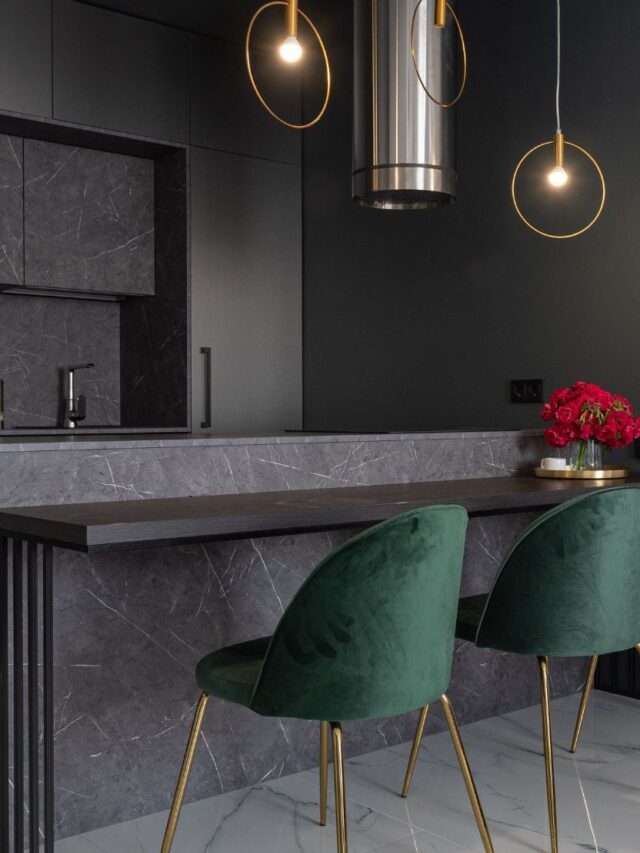 How Interior Decoration can Help in Getting Traction for Your Salon Business?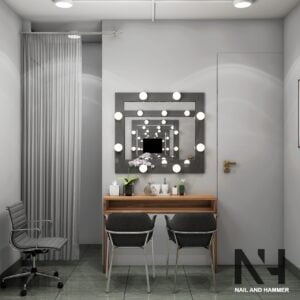 Structuring the insides with amazing interior designs and decoration of the spot is one of the most fundamental parts that need to be considered before beginning any business. Because the charm of the spot needs to have the capacity to pull in the individuals!
Well, in the similar manner, your Salon business is also required to be very much structured, chic, and alluring for getting the consideration of the clients. The beautiful interior design of beauty salons is known to enhance the most extreme solace of clients while comforting the staff as well.
Regardless of whether you have some knowledge of interior design or not, you can discover multiple options to make the style that best speaks to your salon. With the best salon interior designer, you can make an excellent salon that customers will need to come back to.
Let's find out some reasons why it is important to have interiors that tract people for a salon business –
No matter, whether you want a minimalist style in your salon or a style that speaks luxury, the interior design of your salon says a lot. However, it doesn't just tell about the personality of the owner, but it also talks about the type of services that your salon offers.
Hence, your interior design mirrors your qualities along with the kind of experience that you offer to your customers. So, you need to make sure that each part of your inside structuring reflects excellence and style. And, this is the basic that you're expected to follow for holding the client for the accomplishment of your salon business.
We help you deliver your objectives and qualities in planning your space and make a wonderful and utilitarian salon that your clients will need to come back to.
Keep in mind you will get just one opportunity to establish the first connection with your prospect, so you need to make the most of it. However, especially in the beauty business, looks are the most significant factor. Therefore, Salon interiors can be the deciding moment for many people for their future visits.
So, you should have quality designs and display in your salon to beat your rivals while drawing in more clients and converting them into a returning client.
However, to make space an ever attractive place, you should pay attention on the Elements and Principles of Your Design because these are vital –
Your beauty salon needs to be extravagant as well as pleasing to the eye at the same time for the customer. It is in fact as important as the staff working for the salon. However, proper interior designing planning guarantees that you have the space that can fit all your furnishings and still have enough space to move around without thumping into customers.
Because interior designing professionals have the mastery and information to plan and create marvelous, useful, and extensive interior design and decoration inside the given space and the financial limit you set! If you're planning to have an amazing interior design and décor for your salon, don't hesitate to reach the best salon interior designers in India.