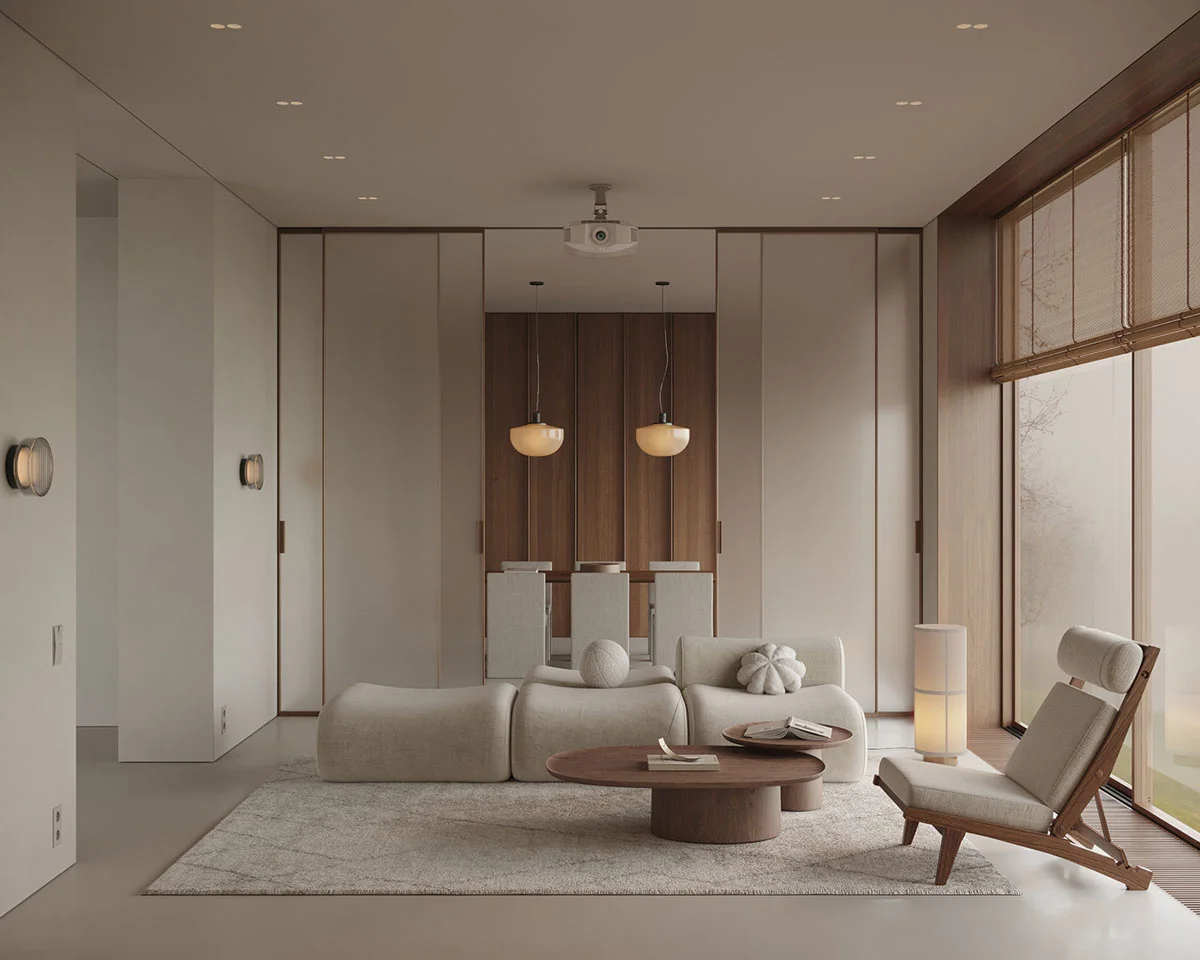 How to incorporate traditional Indian elements into your interior design?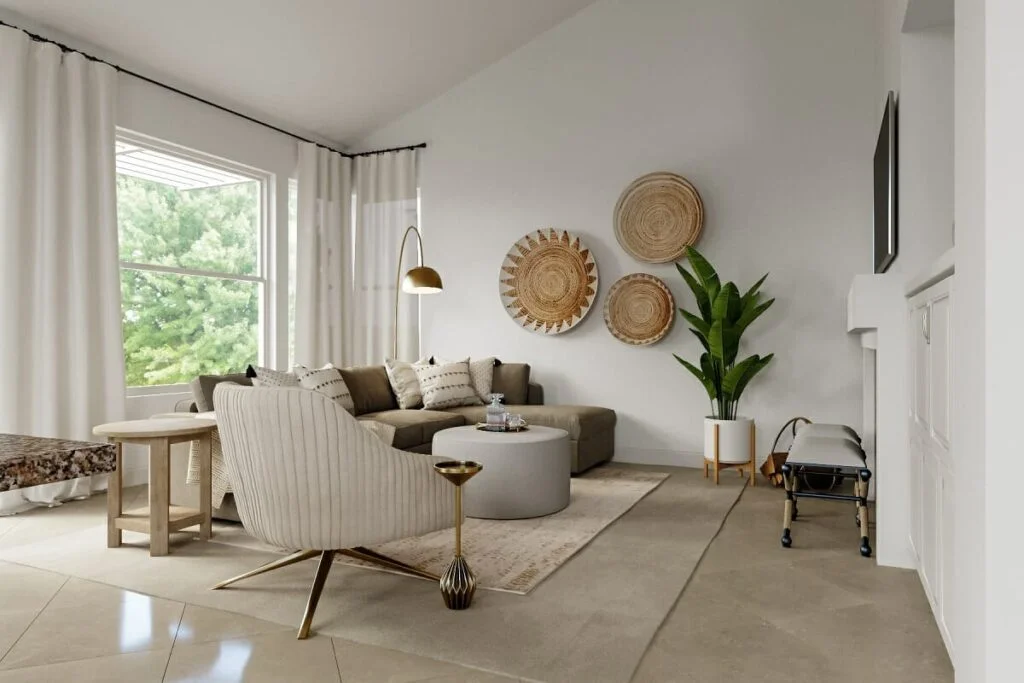 Incorporating traditional Indian elements into your interior design can create a beautiful and culturally rich aesthetic. Here, a leading interior design company specializing in Interior Design Delhi NCR, we offer expert guidance on infusing traditional Indian elements into your living spaces.
Color Palette:
Start with a warm and vibrant color palette. Traditional Indian colors like deep reds, rich blues, earthy browns, and vibrant oranges, are our specialty. We know how to make these hues resonate in your Interior Decorators in Delhi.
Furniture:
Look for traditional Indian furniture pieces like intricately carved wooden chairs, low seating options such as ottomans and floor cushions, and exquisitely designed cabinets or armoires. Our skilled designers know how to source and incorporate these pieces seamlessly into your design.
Textiles:
Indian textiles, renowned for their beauty and craftsmanship, are a cornerstone of our designs. Consider using items like:

Rugs and Carpets: Our experts can help you select handwoven rugs with intricate patterns or dhurrie rugs in traditional designs.
Curtains and Drapes: We offers a wide selection of colorful and patterned curtains or sheer fabrics with embroidered motifs.
Cushions and Pillow Covers: Our designers can create customized cushions with traditional Indian embroidery like kantha or mirror work, adding that perfect finishing touch to your space.
Wall Decor: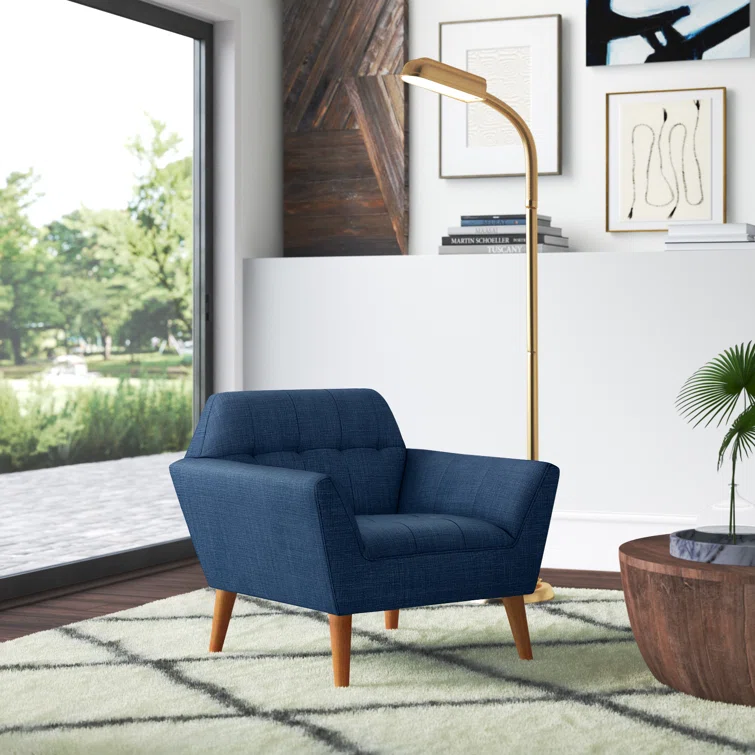 Hang Indian-inspired artwork, such as paintings or tapestries depicting traditional scenes, mandalas, or religious motifs, sourced and curated by us. We understand the unique preferences of Best Interior Designers in Noida.
Lighting:
Nail and Hammer offers a selection of pendant lamps with intricate metalwork or colorful glass, designed to bring warmth and charm to your interiors. We can also provide decorative lanterns and diyas (oil lamps) for a traditional touch, catering to Office Interior Design Delhi.
Woodwork and Carvings:
Our team specializes in incorporating wooden elements with intricate carvings on furniture, room dividers, or wall panels, adding a sense of craftsmanship and authenticity to your design.
Meditation or Prayer Space:
Create a serene meditation or prayer area with a beautiful altar, idols or artwork of deities, incense, and soft cushions for seating. We can design and craft this spiritual focal point for your home, meeting the needs of Residential Interior Design Delhi NCR.
Accessories:
Decorate with traditional Indian accessories like brass or copper pots, ceramic or terracotta items, colorful glassware, and intricate mirrors with decorative frames, all handpicked by our experts for Commercial Interior Designers Noida.
Fabrics and Textures:
We recommends a mix of silk, cotton, and jute textiles to create depth and interest in your decor, while ensuring a harmonious blend of textures.
Plants and Greenery: – Incorporate indoor plants like ficus, jasmine, or bonsai trees to bring in a touch of nature, a key aspect of Indian design philosophy, integrated seamlessly into your space by our design team for Affordable Interior Design Services Delhi.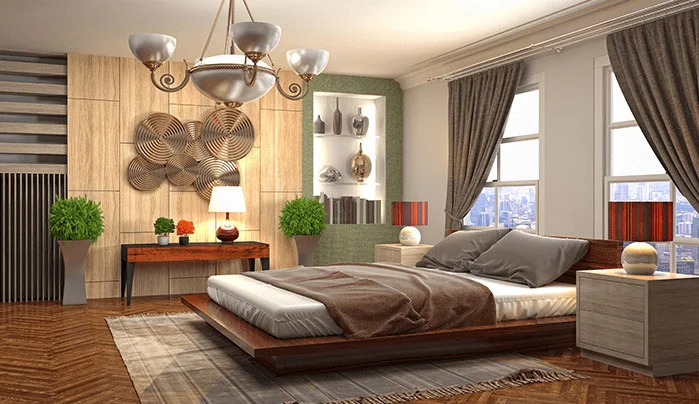 Flooring: – Consider installing marble or ceramic tiles with intricate patterns or opt for wooden floors with traditional rug designs, expertly executed by us
Balance and Harmony: – Our designers understand the principles of balance and harmony in Indian interior design, ensuring that your space exudes a sense of equilibrium and tranquility, a hallmark of Luxury Interior Designers Delhi.
Personal Touch: – Add your own personal touch and don't be afraid to mix traditional Indian elements with your own style and preferences to create a unique and inviting space. We specialize in customizing designs to reflect your individual tastes, whether it's for Kitchen Interior Design Gurgaon, Living Room Interior Design Delhi, or any other space in the Modern Interior Design Delhi NCR.
Transform your living spaces with us, where we combine our expertise in Interior Renovation Delhi NCR with traditional Indian elements to create interiors that truly resonate with your vision. Contact us today for a consultation and let's embark on your interior design journey together. Your dream space is just a click away.