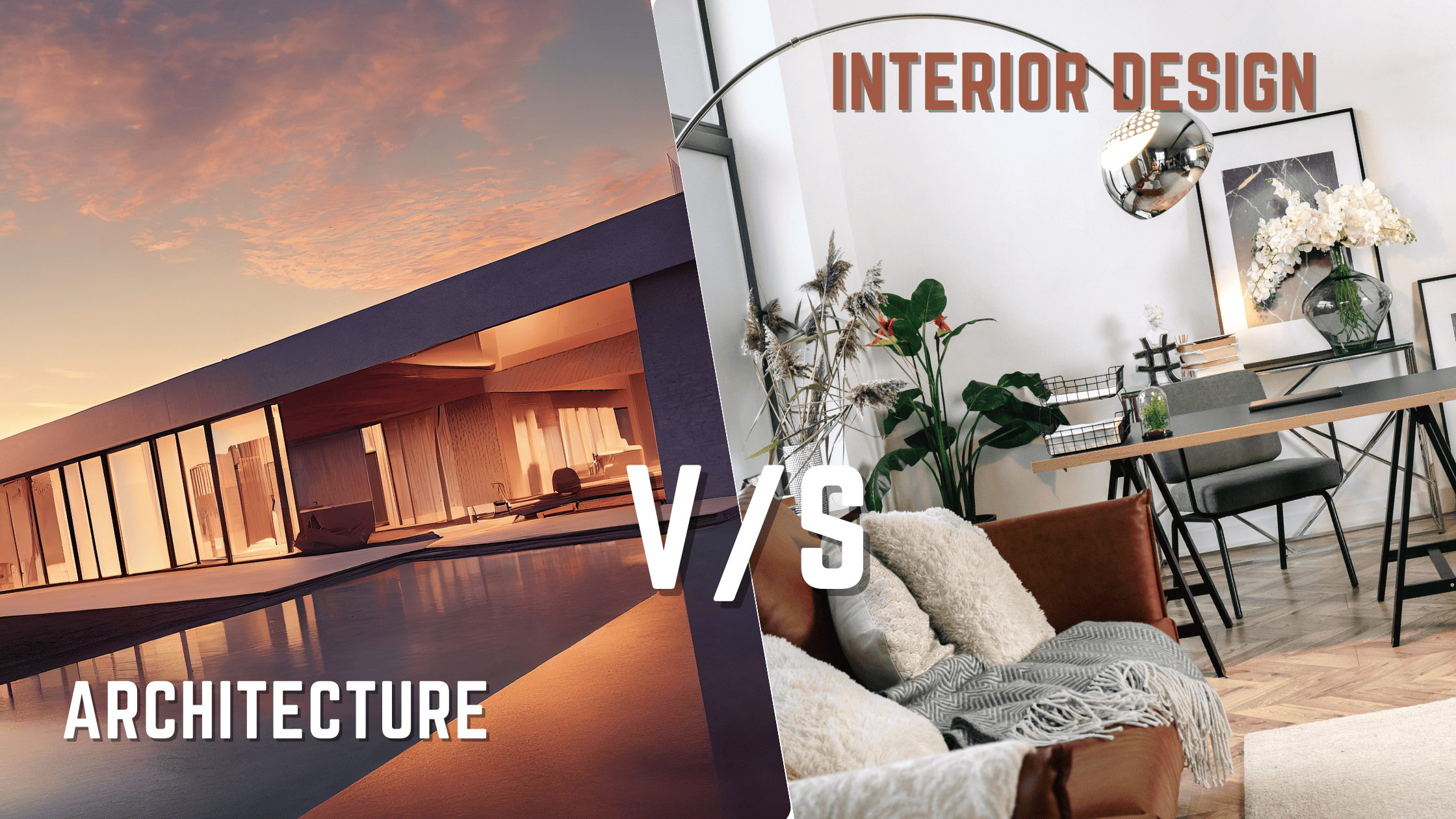 What is the Difference Between Architecture & Interior Design?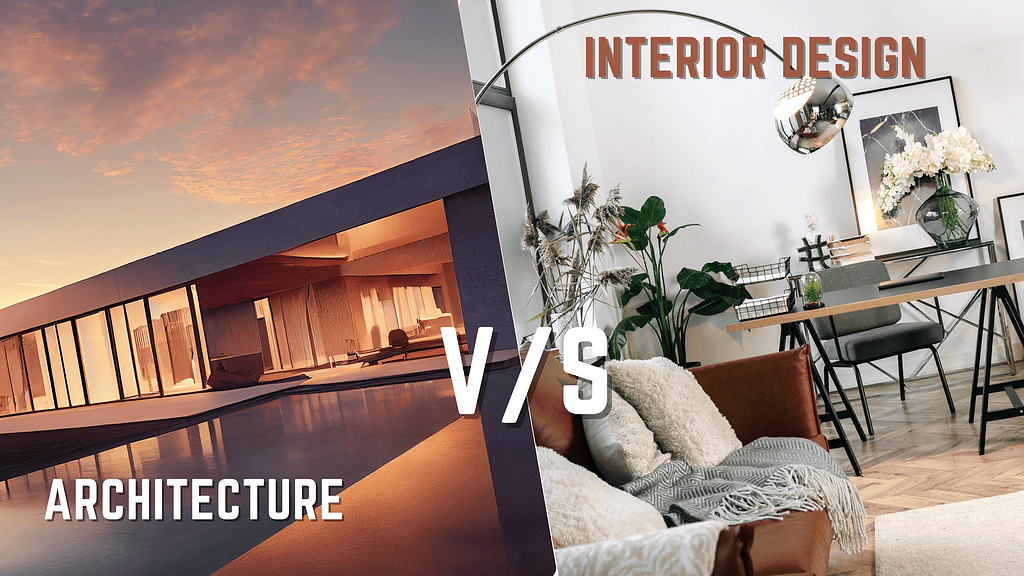 Architecture primarily focuses on the overall structure and layout of a building. It deals with the design of the entire space, including its exterior and interior structure. On the other hand, interior design is concerned with enhancing the aesthetics and functionality of the interior spaces within that structure. Think of architecture as the blueprint and interior design as the artistic touch that brings the blueprint to life.
Should I Hire an Interior Designer or an Architect?
The answer depends on your specific needs. If you are building a new home or undertaking a major renovation that involves structural changes, it's essential to start with an architect. Once the architectural framework is in place, an interior designer can work their magic to create a functional and stylish interior. However, for smaller projects or interior-specific improvements, you can directly hire an interior designer.
Interior Design vs. Interior Decorating: Clarifying the Distinction
Interior design and interior decorating are closely related but differ in scope. Interior design involves the comprehensive planning and execution of interior spaces, including architectural changes and layout. Interior decorating, on the other hand, focuses primarily on selecting furnishings, color schemes, and decor to enhance the existing space. Think of interior design as the broader field that encompasses interior decorating.
Which is the Best Interior Design Company?
We proudly stands as the best interior designing company in Delhi and across India. Our dedication to creating stunning and functional interiors, along with our team of skilled professionals, sets us apart. We understand that the best interior design company is one that listens to your needs and transforms your vision into reality.
Who is the Best Modular Kitchen Designers in Delhi NCR?
Modular kitchens are the epitome of convenience and style. We excel as modular kitchen designers in Delhi, offering you the perfect blend of functionality and aesthetics. Our modular kitchen manufacturers in Delhi craft kitchen spaces that are both practical and visually appealing. When considering modular kitchen design in Delhi, remember that it's essential to select elements that suit your lifestyle. From stylish modular kitchens and wardrobes in Delhi to readymade modular kitchens in Delhi, we've got you covered.
Who is the Best Modular Wardrobe Manufacturers in Delhi NCR?
No home is complete without proper storage solutions. Our high-quality modular wardrobes are designed to cater to your specific needs. Whether you require a readymade modular wardrobe in Delhi or seek customized solutions, We are your go-to choice. Our modular wardrobe manufacturers in Delhi ensure you have ample storage space while maintaining a stylish and organized bedroom.
Who is the Best Residential Interior Designers in Gurgaon and Beyond?
When it comes to residential interior design, we stand as the best in Gurgaon and serve clients all over India. Our expertise extends from home interior designers in Delhi NCR to apartment interior designers in Gurgaon, villa interior designers in Gurgaon, and beyond. We pride ourselves on crafting unique and personalized designs that cater to your lifestyle and preferences.
Exploring Different Spaces: From Bedroom to Bathroom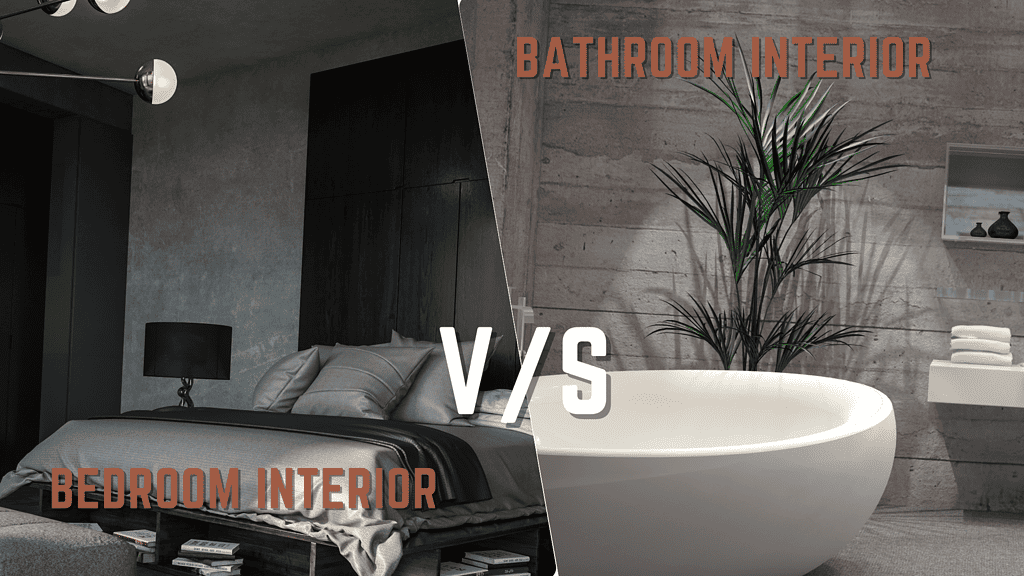 Every space in your home has its own unique requirements and aesthetics. Our skilled designers can transform your bedroom with exquisite designs tailored to your taste. When it comes to the living room, we create inviting and functional spaces that reflect your personality. And for bathroom interior designing, our expertise ensures a balance between functionality and luxury, creating a soothing oasis within your home.
Who is the best Modern Interior Designers with a Touch of Luxury?
Our team of modern interior designers in Delhi is dedicated to creating spaces that are not only aesthetically pleasing but also practical. Whether you desire a minimalistic approach or wish to infuse luxury into your interiors, We can make it happen. We're the luxury interior designers in Gurgaon who understand that true luxury lies in the details.
Do you provide your Best Residential Interior Design Services in Noida and Beyond?
Your location is no barrier to our services. We provide top-notch residential interior design services in Noida and cater to clients across India. Our designs are not just about visual appeal; they are about making your home a functional and comfortable space.
Want to know about Nail and Hammer?
We believe that your residential & commercial should be a reflection of your unique personality and lifestyle. Whether you're looking for modular kitchen designers in Delhi, high-quality modular wardrobes, or the best residential interior designers in Gurgaon and beyond or may it is any commercial interior designing in Delhi or all above India, we are here to bring your dreams to life. With our expertise, dedication, and commitment to excellence, we are your trusted partner in elevating your living spaces to new heights. Contact us today to embark on a journey of interior transformation with Us!